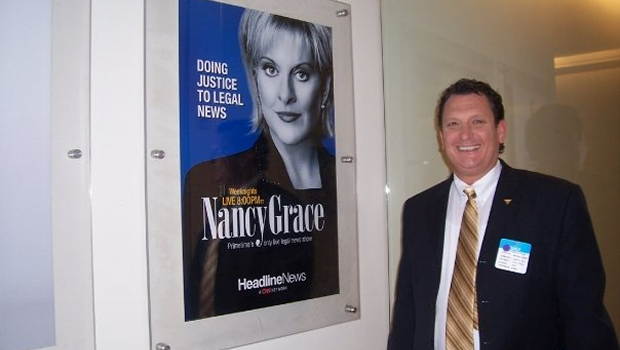 Riggs Investigative Services, LLC was established in 2004 by DSFC Michael S. Riggs, Badge #3445, retired New Jersey State Police. All of our private investigations are conducted by a licensed private investigator on our staff. Each private investigator on our staff has several years of investigative experience. Our clients include attorneys, insurance companies, corporations, government agencies, and private clientele. We are dedicated to providing the most extensive private investigative service possible in a confidential, personal and professional manner. We strive to treat each and every client as if they are our only client.
PROFESSIONAL EXPERIENCE
Licensed Private Investigator, Riggs Investigative Services (June 2004 - Present)
Manage, prepare and conduct civil, matrimonial, insurance and criminal investigations.
SIU Investigator, Proformance Insurance Company (June 2004 - November 2005)
Manage investigations involving fraudulent claims and underwriting issues.
School Board President, Clearview Regional School District (April 2005 to April 2011)
Manage the district's budget and set policy for the operation of the district.
New Jersey State Police
Supervisor of Investigative Operations, Narcotics South Unit (2004 – June 2004)
Manage narcotics detectives and coordinate investigations with local, county, state and federal authorities.
Supervisor of Alcoholic Beverage Control Enforcement, South Zone (2001 – 2004)
Supervised detectives to enforce laws and regulations governing state's 12,000 liquor licenses, a multibillion-dollar industry. Investigated prospective licensees and potential criminal/ administrative violations. Liaison with local, county, state and federal agencies.
Assistant Supervisor of Auto Unit, South (1997 – 2001)
Coordinated investigations of motor vehicle theft and fraud. Collaborated with local, county, state and federal agencies.
Assistant Supervisor of Document Fraud Squad (1990 – 1997)
Investigated potential violations of motor vehicle statutes, including license, title and odometer fraud. Liaised with DMV and insurance industry. As a State Police Certified Instructor, trained DMV employees to detect fictitious documents.
Detective, Casino Investigations Bureau (1983 – 1990)
Conducted complex background investigations on corporations and corporate employees seeking licensure by Casino Control Commission. Orchestrated casino-industry criminal investigations involving credit card fraud, cheating scams, narcotics and identification fraud.
General Road Duty Trooper (1979 – 1983)
EDUCATION AND PROFESSIONAL TRAINING
Credits toward Master's in Education GPA 4.0/ 4.0 Seton Hall University, West Orange, NJ (1982)
Bachelor of Arts in Law and Criminal Justice Graduated Cum Laude GPA 3.54/ 4.0
Glassboro State College, Glassboro, NJ (1978)
United States Customs Search and Seizure School, Casino Gaming School, Vehicle Theft/ Insurance Fraud School Criminal Investigations School, Supervision School, Financial Investigations Course, Instructor Training Course, Medicolegal Death Investigations Seminar